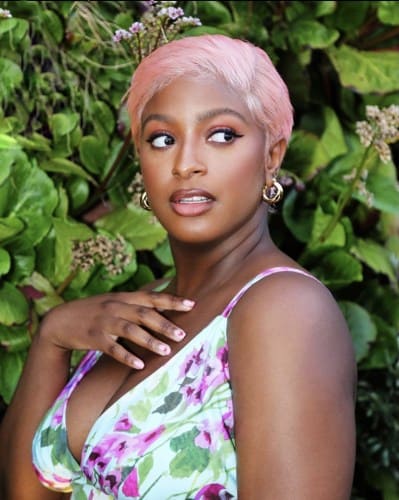 It's no secret that the Cuppy has had a fair share of haters and trolls over the years, who seemingly call her out for everything she does.
Cuppy recently opened up about her ongoing battle with anxiety which got worse as a result of Oxford University/Thesis stress. She took to her Instagram story to reveal that her thesis is almost due and she is feeling the pressure to deliver it at such a high academic standard.
According to Cuppy, she has never done a research paper before and it is an emotional and a mental draining process. She added that her ADHD and anxiety majorly took a hit due to the stress, but she hopes she feels better after she submits her research paper.
Read her post below;
View this post on Instagram