The use of profane and vulgar words in Nigerian music, has alarmingly increased since the unveiling of some notable artistes today.
80 percent of most artistes in Nigeria, can hardly do a song without using vulgar or profane words, infact, some of them have become champions in this new 'Genre' of music, even stylishily handing the batton over to their protege. This got me thinking, what if an artiste was rated based on the profanity and vulgarism of their music, how many artistes in Nigeria today will win the dirtiest/worst music artiste?
We will be discussing top five Nigerian musicians known for their vulgar and profane lyrics and who amongst them should win the title of the dirtiest/worst singer yet?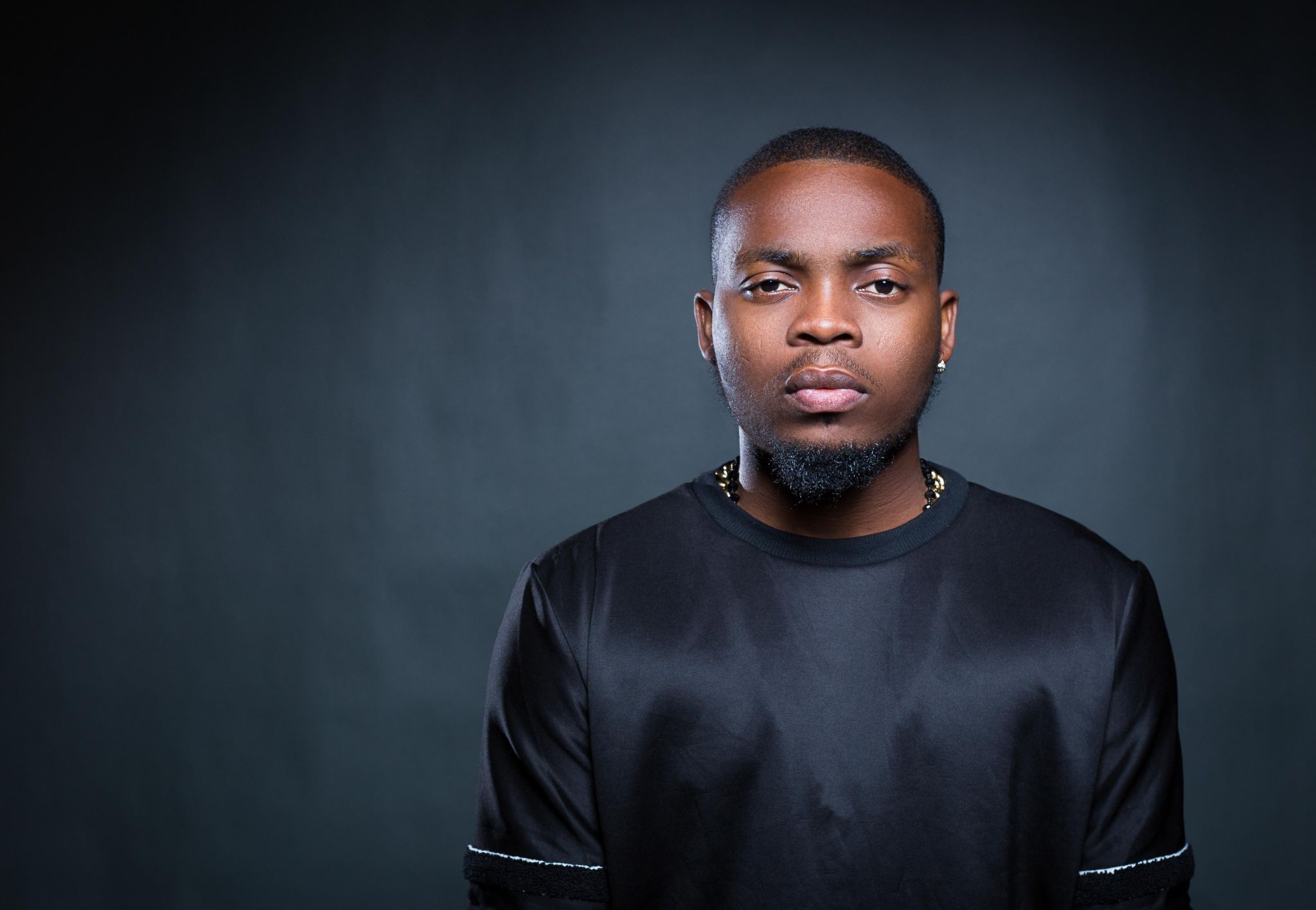 Olamide: If we will all be sincere to ourselves, including the YBNL fans, Olamide, like Lil Wayne, is known for his passionate use of vulgar and profane lyrical words. From the moment the YBNL king launched into limelight, his use of vulgar words have increasingly become ribald and filthier. Come in 'Stupid Love' from his plain description of a girl's behind and bosom, he creatively describes how he intends to sleep with the said girl who according him is one of many other females he intends to bed as he said 'Se o lon gbe eni wa ni" (Meaning were you intending to stay long here).
This talented artiste, seems to derive so much joy in his profanity using metaphor and simile's to describe a girl's private how he intends to have his share of whatever she might have on her body and what not. If this was the only song of this YBNL boss, filled with gut wrenching vulgar words, it would simply mean one can die happily but no, Olamide, intent on showing the world how much hits he can make by using profane and vulgar lyrics in virtually all his songs. (Durosoke, Don't Stop, Bobo, First of all, amongst other.) No words anymore Baddo Sneh!!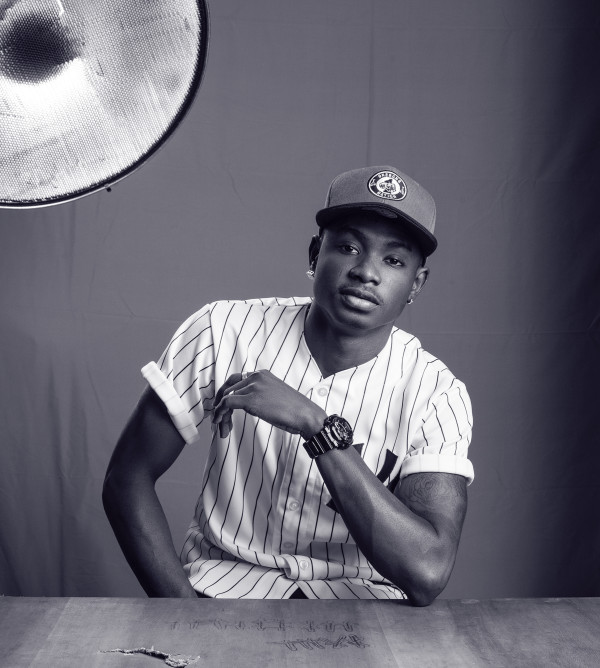 2. Lil Kesh: Like his boss, this multi talented artistes, wadded into our subconsciousness and even consciousness with his own clearly yet childish version of profanity and vulgarism. First came Shoki. Am certain even the dandiest of minds can easily with little or no explanation get the meaning of shoki. The title alone says it all. 'Oya shoki the shoki, ba mi wa omoge to ba yodi….I meannnnnnnnnn.
Lil Kesh, did not stop there, instead employed the vocals and lyrics of HKN boss himself, Davido, to do a remixed version of the already vulgar song and again nailed it becoming his white horse into the Nigerian music scene. I listened to Shoki remix and could only imagine Bart of The Simpson's, highly mischievous, rebellious and potentially dangerous….again when a kid has all these traits, there is only one reason, he wants attention.
Then came 'Gbese, Efejoku, Skibi dat with Viktoh (Another YBNL act), even his new album Y.A.G.I is not left out from profane and vulgar lyrics.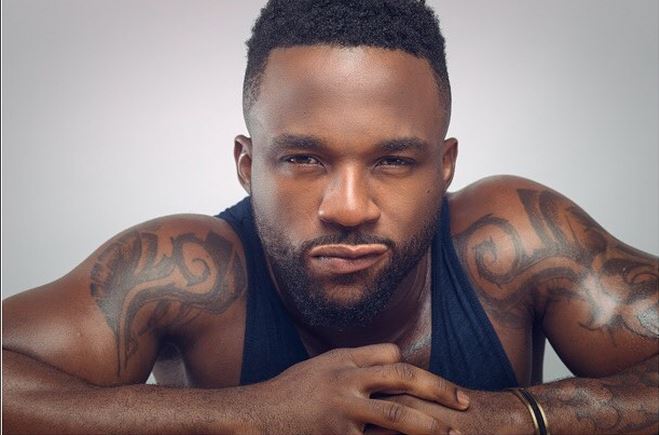 3. Iyanya: Known for his love of striping (Which should tip anyone of obviously) this heavily built music star came out with Kukere…need I say ,more now pepoooo. 'All my ladies, kukere…. coupled with your suggestive dance steps…we get it bruv.
Iyanya, starts off with being blessed by God and now its time to enjoy all the money made on women who are ready for the kukere. He has the money to throw out there, so definitely the party will be hot. With visuals of ladies whinning and rubbing his chest in the soft porn music video…what more can one say.
'Your waist' surfaced and boom it became official, Iyanya, has joined the list of artistes known for their sexual explicit materials. Not stopping there, he dropped 'Oreo' and……ask me for more words on him sometime next five years please.
4. Cynthia Morgan: I remember the first time I saw Cynthia Morgan in a music video, she was featured on Jaybo's song and she looked so cute and innocent….fast forward to some years later, We have songs like 'German Juice, celebrating or insulting women with big behinds asking them to come forward to an obvious party thrown by maybe a big spender, (I want to believe is a man). 'The girl with the German juice….the girl with the biggest behind….'
I have a feeling when she eventually resigns from music, she might just make the perfect pimp (Just saying). 'come and do' the title alone says it all..no words!!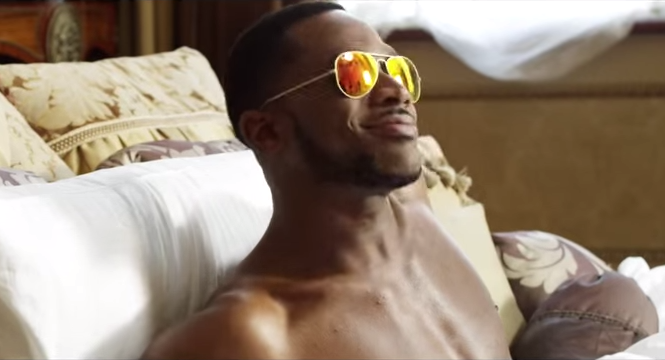 5. D'banj: Can this list be complete without the 'Kokomaster' himself….I kid myself not. That word koko is enough explaining pepo!!!!
'I take her to Lagos, I show her the koko, she show me the robo, we started the loving" really if we continue on D'banj. Bangalee, will definitely take up more than five paragraph to get half way into the use of profane and vulgar lyrics and moves in 90 percent of his songs.
Listen to Feeling the Nigga, Oliver Twist, amongst others.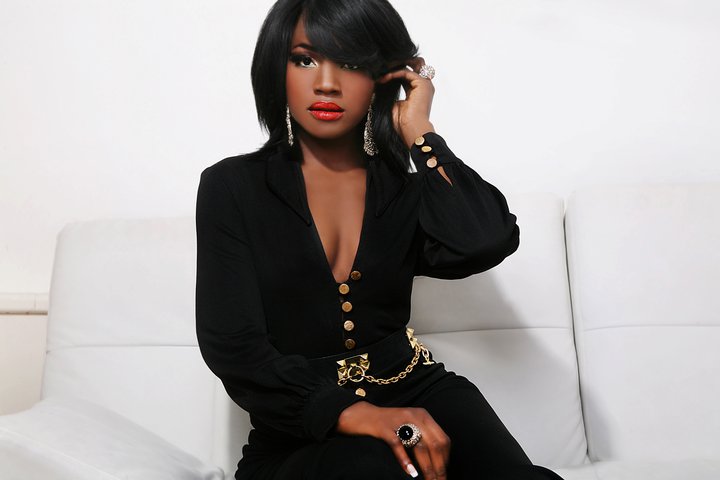 6. Seyi Shay: 'I will ride for you, slow whine for you, I will touch my tippie toe, I will bounce it for you? Need more explanation pepo!! It breaks my heart that Seyi Shay makes this list but 'Touch me now now now…..do you remember the reign..I wanna feel it right now now now" So good like everyone had to include..'Lord of mercy.' Mama could you be more explicit…Which love dey enter na miss Shay????
'She say she wan murda, she say she wan do that thing….then comes the epic upside down twerking…oh wow!!!!!!! Patoranking, made sex so vivid in this song with his lyrics I could not help but scream…Bruv what you doing…'keep her coming? Do you really have to do the moisture talk on here? Seyi Shay…dirty dirty dirty girl, miss thing!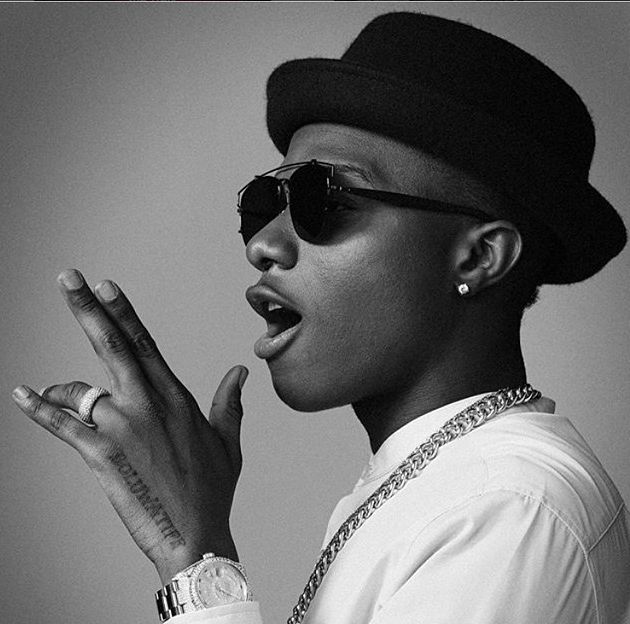 7. Wizkid: Can Wizkid allow us one song without so much as a vivid picture of a heaving woman's behind, bosom and sometimes her vee jay jay? Should he ever consider this, then maybe we can all sleep without so much as a nightmare of scooby doo running away from casper the friendly ghost.
In my bed starts with the usual girl meets boy, girl grows on boy and boy can't help but have her in his life and boom, he switched to always wanting to devour her body in his bed, so on an so forth.
Bombay…Wizkid again goes with the profane and vulgar lyrics…your bombay make me troway….y'all know the rest. Listen to In love featuring fellow profane and vulgar list mate, Seyi Shay…..guys could you be more vivid? 'am trying to drink you all up (Seyi shay) Am feeling your low waist…'nuf said.
Having listed these artistes, who amongst them wins the dirtiest Lyrical god, tell us in the comment box…oh and do let us know some others we might have missed.
Written by: Tope Delano
The post Top 7 Nigerian Artistes Who Are Kings Of Vulgar And Profane Lyrics appeared first on tooXclusive.
source
https://tooxclusive.com/top-7-nigerian-artistes-who-are-kings-of-vulgar-and-profane-lyrics/