In a recent TikTok video, Nigerian musician Ayra Starr revealed a past experience where she was disciplined by female teachers in high school who believed that she would never amount to anything in life.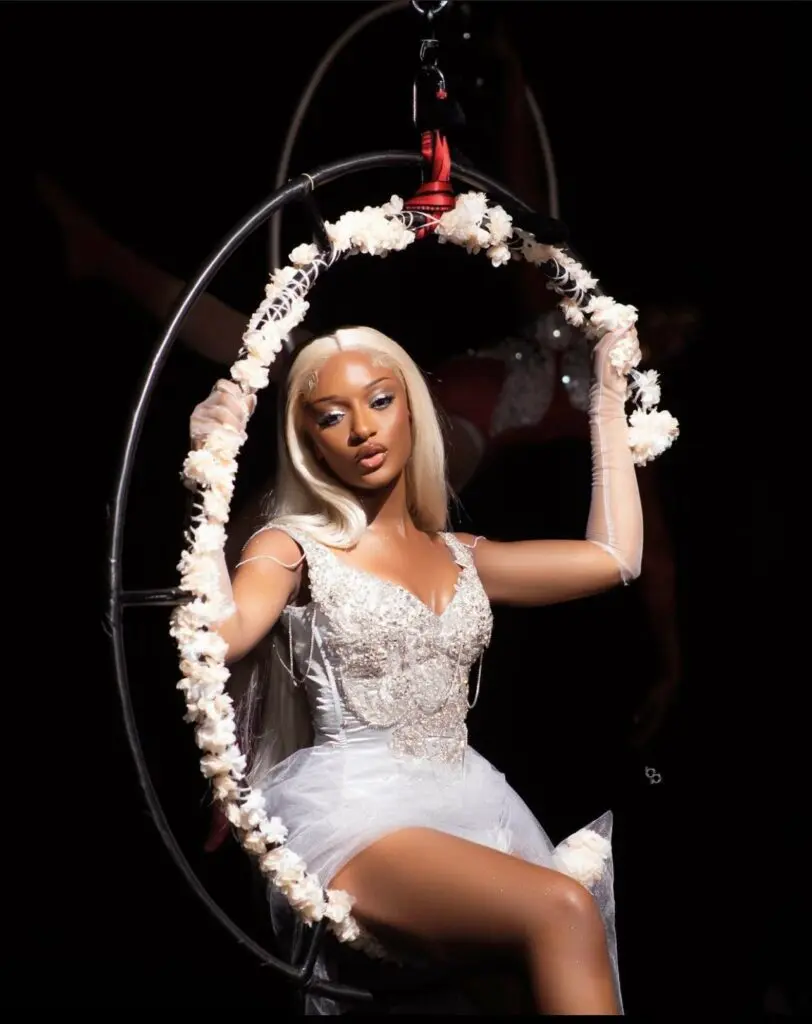 The incident occurred after she painted one of her fingernails pink, which resulted in the teachers surrounding her, punishing her, and hurling insults at her.
Despite being physically beaten and reprimanded, Ayra Starr maintained her resilience and refused to let the experience deter her from pursuing her dreams. She recalled that she remained convinced that she would overcome the setback and ultimately succeed.
Captioning the TikTok video, she wrote, "I remember when all my female teachers gathered and knelt me down to tell me I'll never be anything in life just because I painted one fingernail pink, but even back then with the tears in my eyes, I always knew was the shit. The beating I've gotten in this life just for having a mind of my own"
Recently, the youngster revealed that her mathematics teacher predicted her future in music when she was just 14 years old.
She shared this on an episode of 'Afrobeats Intelligence' with Joey Akan, where she said the teacher, who was a Muslim, saw something special in the singer's inquisitive nature and love for music.
According to Ayra Starr, the teacher inspired her to join the choir and learn how to sing more. He urged her to make videos online and post them, and he specifically told her she would be signed to Mavin, which she's currently signed to.
The post "My female teachers told me i would never be anything in life" – Ayra Starr appeared first on tooXclusive.
source
https://tooxclusive.com/my-female-teachers-told-me-i-would-never-be-anything-in-life-ayra-starr/