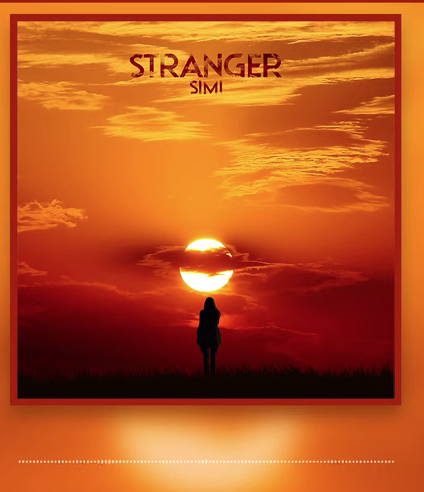 Listen to the new song "Stranger" by Simi HERE, and Get Lyrics below
STRANGER LYRICS (written by Simi)
Verse 1
I do the things that i never thought that I would do
I didn't think that love will turn me into a fool
I can not help myself, it's way too much for my mental health
Shey na love if it makes you do stupid things?
Shey na love o when your nightmares is in your dreams?
And now I'm compelled, to run and hide in my shell
Chorus
Cos now I just feel like a stranger
My heart e don put me for danger
I don't recognize who I am anymore
I can't ignore
Just how much I feel like a stranger
I lost myself waiting for change
I don't even know where I stand anymore
Is this love? No
Verse 2
E Wo aiye mi lode o
No I am not okay o
Tell me how did I find myself in this mess
How can you be both the worst and the best?
Feels like I'm drowning
My heart is pounding
Nibo la fe gbe gba oo
This is why I am compelled to run and hide in my shell
Chorus
Cos now I just feel like a stranger
My heart e don put me for danger
I don't recognize who I am anymore
I can't ignore
Just how much I feel like a stranger
I lost myself waiting for change
I don't even know where I stand anymore
Shey na love oo,
Now I just feel like a stranger
My heart e don put me for danger
I don't recognize who I am anymore
Anymore
(I feel like a stranger)
Am I out of my mind
(waiting for change)
Cos I know that I tried
They say love never dies
What a marvelous lie
I don't know anymore
(more….)
Is this love,
Is this love?
The post Simi – Stranger Lyrics appeared first on tooXclusive.
source
https://tooxclusive.com/simi-stranger-lyrics/