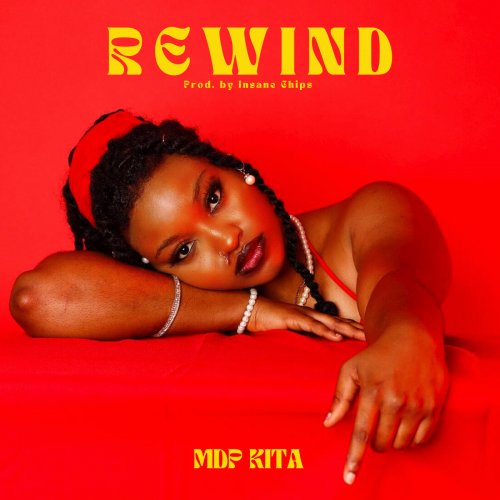 Rising Afrobeats star, MDP Kita is out with a comeback single titled "Rewind". This exciting new track marks the beginning of the rebirth of her sound and paves the way for her forthcoming debut EP, which promises to be a stunning showcase of her unique artistry.
"Rewind" is a heartfelt song that explores the complex emotions experienced after a difficult breakup or a lingering attachment to someone from the past. The lyrics reflect the rollercoaster of emotions one goes through when reminiscing about a former love. The song captures a sense of nostalgia, mixed with both joy and pain. It resonates with anyone who has experienced the bittersweet nostalgia of past love and the struggles of finding closure.
The forthcoming EP, aptly titled MEMORIES IN MOTION, is a highly anticipated collection of songs that dives deep into MDP Kita's personal experiences, emotions, and reflections. The EP is scheduled for release in August, with further details to be announced soon.
Link to the song – https://fanlink.to/mdpkitarewind
To stay updated on MDP Kita's journey and receive exclusive news and updates, follow her on social media:
Instagram : @Ugomsi_kita
Twitter: @UgomsiKita
Tiktok: @Ugomsi_Kita
Facebook: @ugomsi kita
Threads: @Ugomsi_kita
The post Mdp Kita Unveils Highly Anticipated Debut Single "Rewind" Off Her Forthcoming Ep appeared first on tooXclusive.
source
https://tooxclusive.com/mdp-kita-unveils-highly-anticipated-debut-single-rewind-off-her-forthcoming-ep/